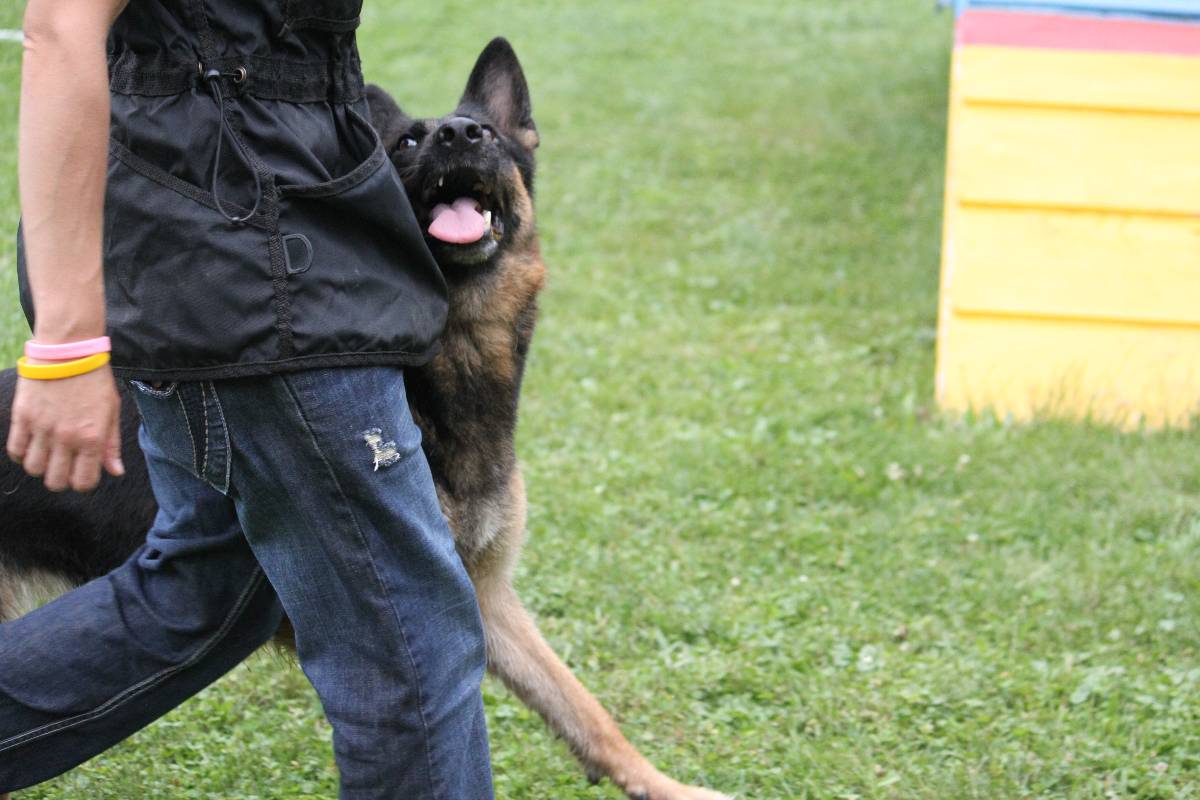 At Family Dog Training, we want to help you build a strong relationship and bond with your dog. We believe that having a dog should be a rewarding and joyful experience for your family and not a burden or a source of aggravation.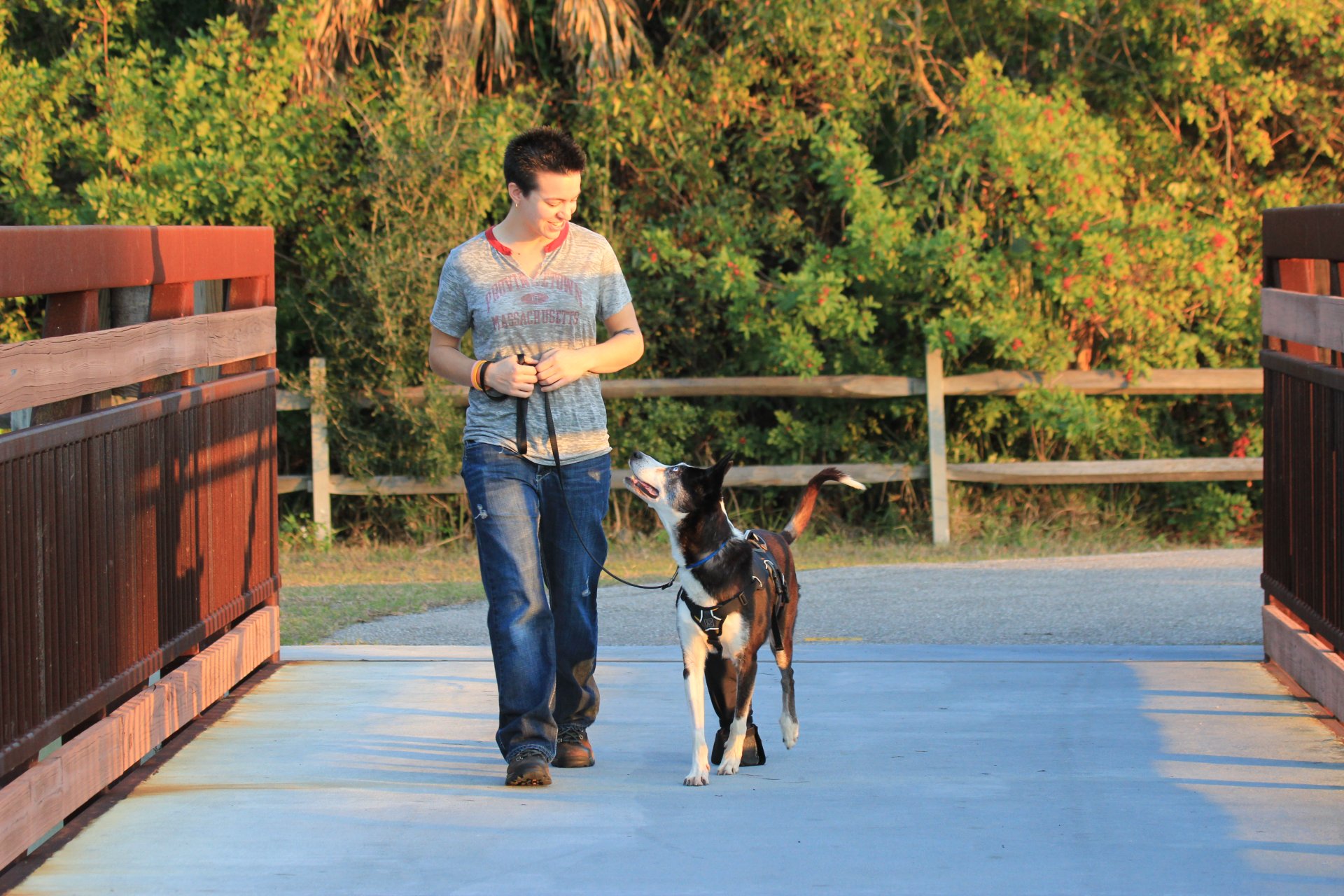 We can teach you to use your dog's natural drives and instincts to shape more desirable behavior. It is our belief that training should be fun for both you and your dog.
Group Classes: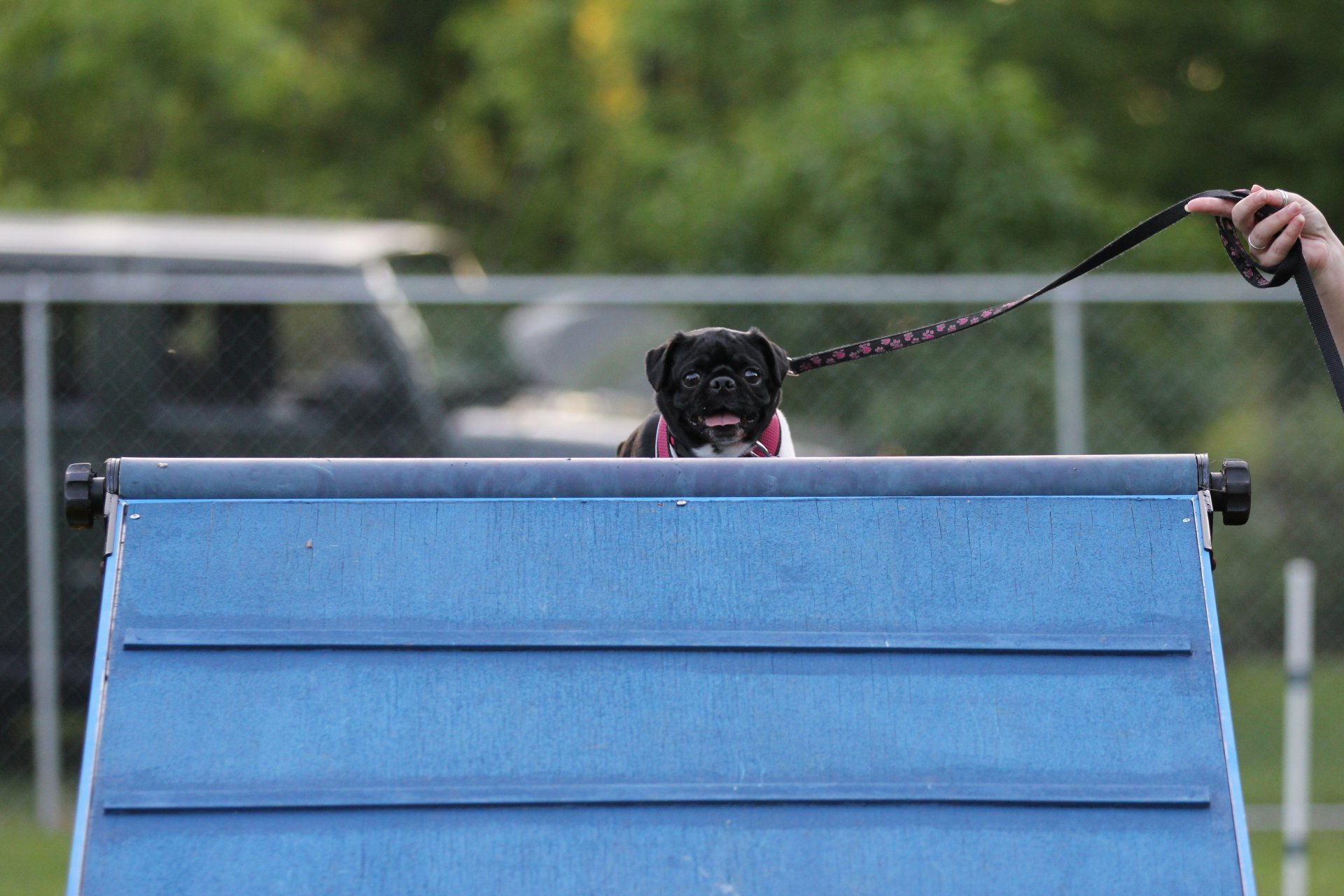 Private Behavioral Lessons for:
Aggression
Fear
Separation Anxiety
Our website is currently under construction. Please stop back soon for more information.